SHIPPING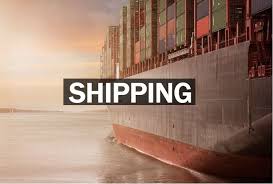 We ship the goods on working days, dispatch during the working day, if the payment has been received, about which the manager or administrator will notify you, but time zones must be taken into account.
All orders are shipped from the EU and Southeast Asia.
Our products are supplied in sealed polyethylene bags to protect the material prior to use. The products are labeled, but without chemical names or the name of the sender's company. It is possible to send the product as discreetly as possible at the request of buyers.
We do not ship our products to a country where it is illegal and we know this information for sure and therefore we can always refuse your order if it is not legal. We also do not accept returns, exchanges of goods.
When ordering goods over 200 €, we pay for the shipment, you can also count on a free sample of another product.
We ship our products via Airmail, DPD, DHL, UPS, FEDEX.
Recommended delivery within the EU:
5 € – Airmail. Untracked, uninsured, no reship. Up to 25 working days. No tracking number is provided. Delivery times are up to 2 to 25 days.
17 € – DPD(EU) standard, we provide track code, delivery time is up to 5 working days.
We are not responsible for delays due to shipping, postal services, customs, please be patient.
Return policy, delivery guarantee
In case your item is damaged, we will resend your order.
If your goods were confiscated by customs, we do not send the goods again, you yourself must take into account the legality of the ordered goods in your country.
If your order was shipped through a traceable, insured service and was lost, we will resend it 21 days later.
You can always contact the administrator or the manager of our company to clarify the cost, terms and details of sending
PAYMENT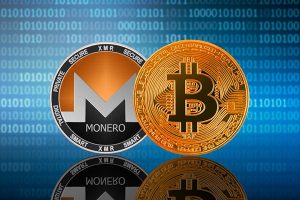 We accept Bitcoin (BTC), Monero(XMR), Litecoins (LTC), Ethereum (ETH), Bitcoin Cash (BCH), Western Union, Money Gram, Payeer (card payment).
Payment Western Union and Money Gram are accepted through payment services, so you need to create an application when you are going to pay, the payment term is up to 24 hours.
You can always ask a question about payment methods to our manager or site administrator