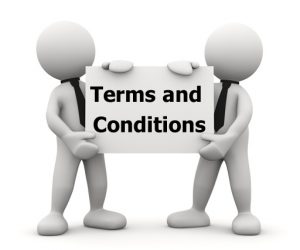 All BioChemal products are sold for research purposes and are not sold for any form of human consumption or illegal use. The chemical, toxicological properties of our products are not fully investigated and are not subject to warranty.
The client (buyer) of BioChemal takes full responsibility for any purchases of our products. The customer, that is, the customer, assumes full responsibility for damages to individuals, punitive damages, lost profits or earnings, non-use of the product or equipment, and any loss of property that may arise from the purchase of a product or service from BioChemal. Likewise, the customer-client agrees to reimburse and secure BioChemal its suppliers, agents, owners, shareholders and employees, as the case may be, for and against any losses, damages and expenses, including legal fees and other expenses that may occur as a result with unsafe, improper or illegal use of any chemical substance or product.
Customer-client agrees to accept responsibility for complying with all local, regional and government regulations when placing an order on BioChemall.
Problems and losses associated with ignorance of the toxicity of the product, threats to the safety of the product associated with transportation, handling or storage, or incompatibility of the product with the intended use by the customer, his officials, his customers or any other persons who come into contact are responsible for any product purchased the buyer through biochemal.com lies with the customer-client.